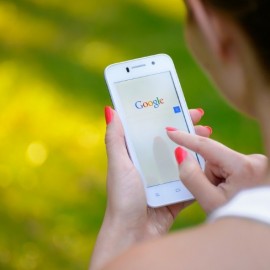 Google stock faces yet another regulatory threat, this time from a new Federal Trade Commission antitrust investigation into the tech giant's Android operating system.
The FTC probe follows one in the European Union as well as several more around the world, including in Brazil and India.
Here's why these antitrust cases pose a very serious threat to Google stock...