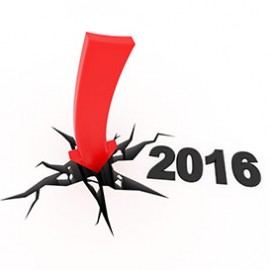 The Dow Jones Industrial Average is off nearly 13% from its May highs. And the Nasdaq is down 17% from its July highs. The steep drop in the major indexes has investors worried about a recession in 2016.
But first, what is a recession?
A recession is two consecutive quarters of negative economic growth, which is measured in gross domestic product (GDP). Our last major recession was in 2008.