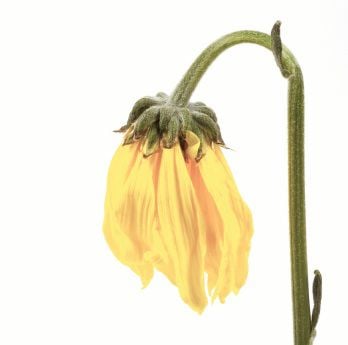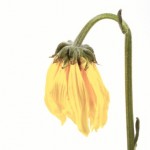 For the first time since the Great Recession, the nation's gross domestic product contracted in the fourth quarter, declining 0.1% and falling well short of expectations, the Commerce Department said Wednesday.
GDP, the broadest measure of the nation's economic health, had climbed 3.1% in the third quarter. The consensus for Q4 GDP was 1% growth.
The first decrease in GDP in 3 1/2 years resulted largely from a steep decline in military spending with sequestration looming and lower company inventories as businesses curtailed investments and expansions amid fiscal cliff fears and higher taxes.
Some economists also pointed to Superstorm Sandy, budget battles and debt ceiling debates as additional culprits.
"It's hard to see the economy really kicking into higher gear until we're further down the line and have more of a chance to digest tax increases and the spending cuts that are coming,"
Moody Analytics chief economist Mark Zandi said in a call with reporters.