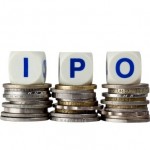 Earlier this week, I shared with Money Morning readers a breakdown on how IPOs are priced.
In this IPO pricing overview, Money Morning Capital Wave Strategist Shah Gilani explained the pitfalls of over- and underpricing an IPO.
An overpriced IPO can be a death sentence for a company, generating bad PR, a stock that bombs, and more. Facebook's (NASDAQ:FB) IPO disaster is a prime example of IPO overpricing.