Hackers
Article Index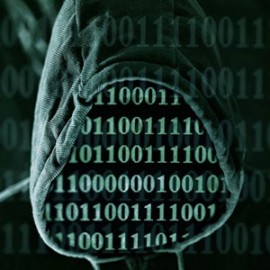 Foreign countries are spying on the U.S. presidential candidates.
Here's what they're looking for...
WikiLeaks supporters have unleashed disruptive cyber attacks on a number of Web sites to get revenge on companies disassociating from the controversial non-profit media group and its founder, Julian Assange.

Since Nov. 29 WikiLeaks has released 250,000 confidential documents detailing U.S. diplomatic interactions with other nations, prompting a number of companies to cut ties with the group - though none have claimed government pressure encouraged them to do so.

The release has caused a freedom of information debate, with some supporting the documents' release and others calling it an act of terrorism.