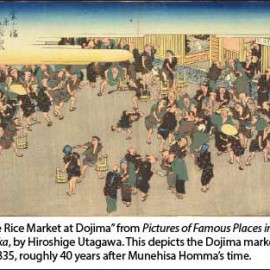 I've been trading and teaching for more than 25 years. Since 2009, I've taught 300,000 traders the specific ways they can spot high-probability, low-risk trades.
But I've been making investing profitable here at Money Morning and in my Power Profit Trades service for about a year now.
So I think this is the perfect time for an "anniversary present."