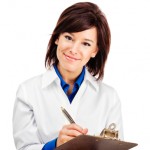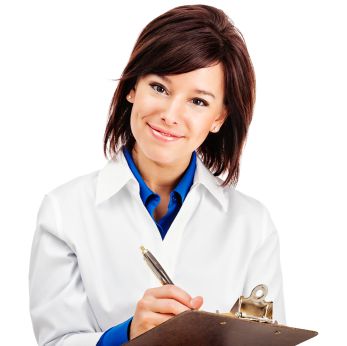 With the Oct. 1 deadline for open enrollment in Obamacare just days away, the pro- and anti-Obamacare chatter has elevated to a roar.
Just two days ago, the Obama administration released data addressing the cost of premiums in the 36 states that have opted to launch new healthcare exchanges.
On one hand, Obamacare proponents are proud that the data shows that most individuals will be able to pay around $100 per month for a policy, and some even less, depending on qualification for tax subsidies.