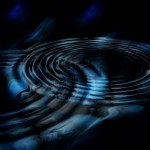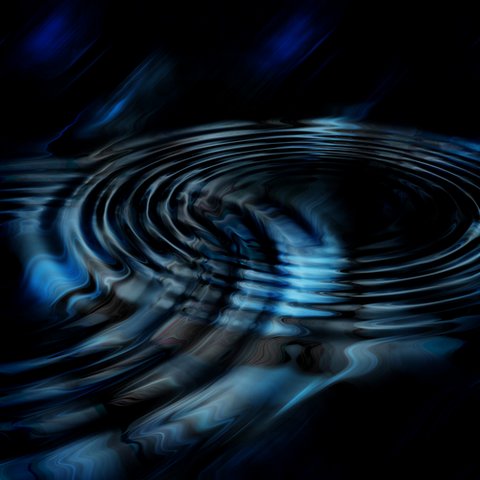 High-frequency trading (HFT) has an evil cousin: dark pools.
While dark pools are not inherently bad, the abuse of dark pools by the high-frequency traders has created a whole series of problems that can harm both large and small investors.
Large investors are already starting to take steps to protect themselves, but most small investors have no idea of the harm these activities pose to them.