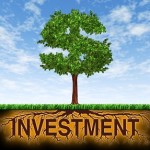 Dividend investing should be part of every investor's strategy, but it can be more powerful than many think.
In cases where an investor needs extra cash flow for some reason, the passive income of high-yield dividend investing can be just the ticket.
Dividend investing usually won't completely cover an anticipated expense, but it can make a major contribution. It all depends on how much you have to invest, how much you need, and how much risk you're willing to take.