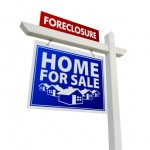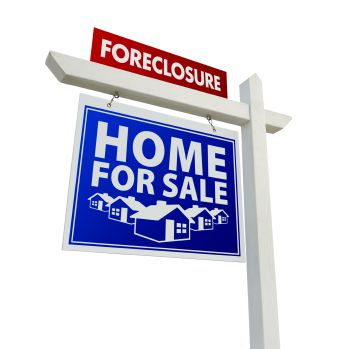 The recent rumors of a housing bubble have chilled the recent rise in homebuilder stocks, which were one of the great stories of 2012.
They had underperformed badly for several years in a row as a result of the credit crisis. Foreclosures and other distressed properties were clogging the marketplace and there was very little demand for new homes. Many of the stocks were still losing money and almost all of the homebuilders traded for less than their book value.
But the housing market began to show some signs of improvement during the year. The S&P Exchange Traded Fund (NYSE: XHB) rose by more than 50% during 2012 and many leading builders performed much better than that. Shares of The Ryland Group Inc. (NYSE: RYL) rose by more than 100% while Hovnanian Enterprises Inc. (NYSE: HOV) and PulteGroup Inc. (NYSE: PHM) saw their shares rise by more than 150% during 2012.
We have seen improvements in the Case Shiller Index of housing prices, up 4% through October of 2012. Housing starts in December were at the highest level since 2008. Foreclosures fell to an almost six-year low in December.
The end result of all this positive news is that Wall Street started falling all over themselves in a rush to upgrade and recommend the homebuilding stocks.
But before investors embrace the enthusiastic support of homebuilding stocks it might be best to take a step back and look at the whole picture.