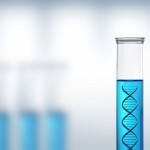 About two weeks ago, my local alarm company came out to upgrade my backup cellular transmitter. I got a package deal that also included installation of the advanced touch-screen control panel.
As a gadget and security geek, that touch-screen blew me away. It includes a mobile app for remote monitoring, and it seamlessly integrates with the system's digital surveillance video.
I ended up ordering three more motion-sensitive, full-color surveillance cameras. Plus, I ordered a second control panel.