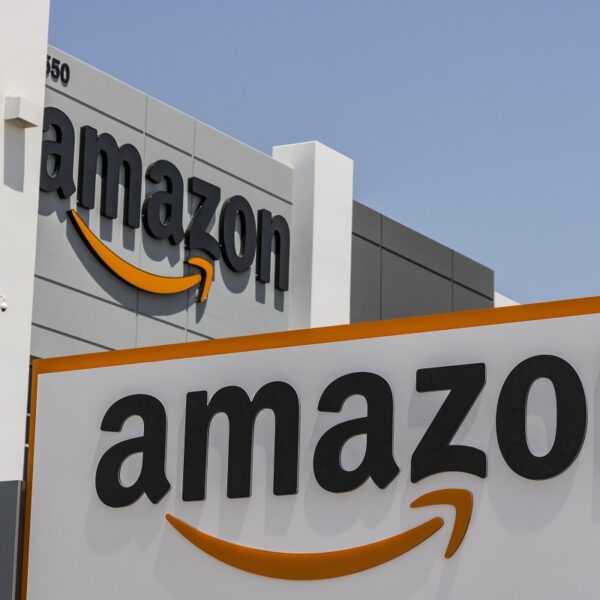 Amazon.com Inc.
(NASDAQ: AMZN) has a full plate these days.
While the company awaits the departure of founder and CEO Jeff Bezos, they also struggle with the prospect of antitrust action by federal regulators.
Meanwhile, they plan to make some key acquisitions, should the feds not get in the way.
All of this has investors wondering about our Amazon stock forecast for the next few years.
Though it's highly priced after some insane growth over the last 10 years, it still has much further to go.
One analyst gives Amazon stock a price target of $5,500 per share as soon as 2022.
But even that is conservative for what lies ahead.