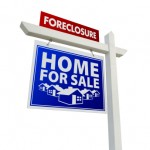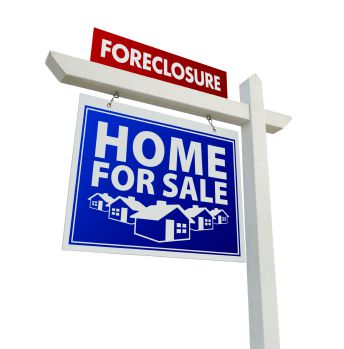 About five years after the housing market crumbled, Bank of America Corp. (NYSE:
BAC
) has taken a major step toward resolving federal allegations it had improperly handled mortgages.
The Charlotte, N.C.-based bank announced today (Monday) it had reached a $10.4 billion settlement with federal mortgage issuer Fannie Mae, resolving all of Bank of America's disputes with Fannie.
BofA, which had been one of 14 banks negotiating with federal prosecutors over foreclosure abuses, settled its battle with housing finance giant Freddie Mac in 2011.
Under the latest settlement, Bank of America will pay $3.65 billion to settle claims related to the sale and delivery of certain residential mortgage loans. Plus, the bank will repurchase at a discounted price $6.75 billion worth of residential mortgage loans it sold to Fannie Mae.
BofA also said it has agreed to sell the servicing rights on some 2 million expensive residential loans, worth about $306 billion, that are chipping away at the value of the banking giant's stressed portfolio.
In a statement, Bank of America CEO Brian Moynihan said, "Together, these agreements are a significant step in resolving our remaining legacy mortgage issues, further streamlining and simplifying the company and reducing expenses over time."