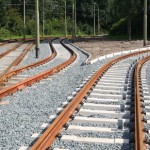 In my last column, I explained why you should always keep the bond market in mind, because stocks and bonds are inextricably interconnected.
They're inextricably interconnected because interest rates matter.
When expected relationships between stocks and bonds (interest rates) diverge, it's important to take notice and consider what it could portend for both stocks and bonds.