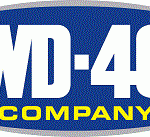 Former Fidelity Magellan Fund manager Peter Lynch used to tell investors to "buy what you know."
It's good advice.
Granted, you may not be able to do that with every investment you make.
But if you look for as many opportunities as possible to employ this philosophy, chances are you'll end up adding some real muscle to your portfolio.