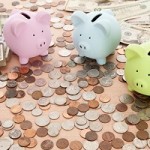 Many investors want to know how to buy penny stocks because they offer the allure of huge profits in a short period of time.
They can bring triple- or even quadruple-digit gains in a matter of days or weeks.
But not every penny stock can be a winner. In fact, very few bring investors these types of gains.