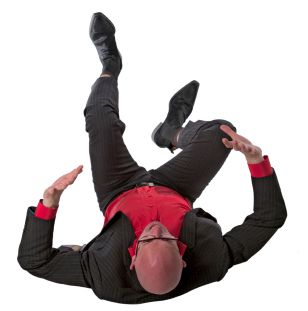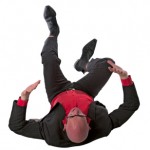 A rather complicated U.S. Supreme Court ruling in
Association for Molecular Pathology v. Myriad Genetics, Inc.
came out last week on whether life or more specifically DNA can be patented.
I don't want to talk about the science behind the ruling. It gets complicated. Rather, I'd like to simply breakdown how the High Court's decision can affect your wallet.
There are two distinct parts in the unanimous decision and both parts impact the market in different ways.
You may have seen
Angelina Jolie
in the news lately? She had a preventative double mastectomy because a genetic test indicated she was highly at risk for developing breast cancer.
Well, the Supreme Court ruling actually deals directly with the development of genetic testing.