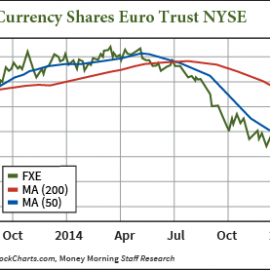 Now that Greece has a new government, its focus on debt negotiations continue with a different front man representing the beleaguered country.
Citizens remain skeptical at best and are rushing to get their money out of Greek banks while Prime Minister Alexis Tsipras makes overtures to Russia and China for funds to alleviate the country's fiscal crisis.
Things could go south quickly as the government and banks still face a major cash crunch, despite Friday's market-rallying announcement of a four-month reprieve from Eurozone creditors.