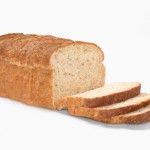 Too few understand just how disruptive hyperinflation in America would be.
Truth is, it would be a nightmare.
In an episode of hyperinflation, money loses value so rapidly that people spend it as quickly as possible, which only feeds the cycle of pushing prices higher and higher at a faster and faster rate.