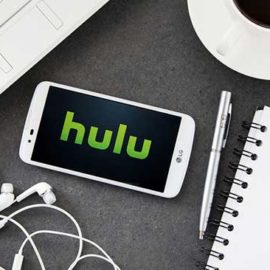 With the streaming industry growing to reach 232 million users, many investors are wondering what the price of Hulu stock is.
However, Hulu is a private company and is unavailable on public stock exchanges at this time.
While Hulu isn't a public company yet, there are still plenty of profit opportunities available in the online streaming industry.