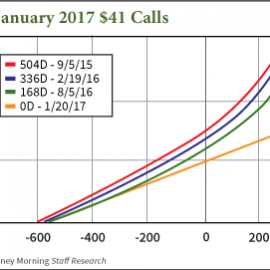 Call it the "Summer of Pain." All the major indexes are down for the year, flirting with textbook "correction territory."
Utility stocks, as tracked by the Utilities SPDR ETF, have been among the hardest hit. The XLU ETF is now off an eye-watering 20% from its February 2015 highs.
The trouble is, the utility sector is a massive favorite among income investors, thanks to its stability and generous yields. XLU, for instance, pays close to 4%.