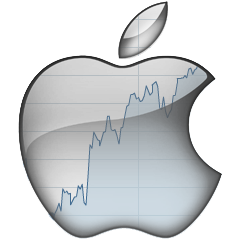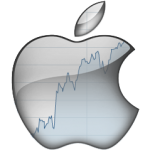 While making Apple stock predictions isn't necessarily easy, most analysts are still aiming too low.
Analysts just never seem to catch up to the reality of the Apple juggernaut. And though many have raised their Apple stock price predictions in recent weeks, they're still not as high as they should be.
In fact, 22 of the current Apple stock predictions are lower than the AAPL stock price today. Even the consensus price target is just $123.41.