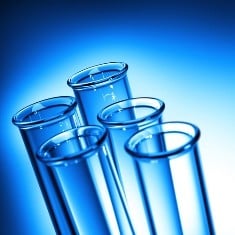 There are more than 1,000 biotech companies in North America alone. They cover a wide range of sectors including pharmaceuticals, biologics, generics, and medical devices.
But finding the right stocks in such a broad industry is no easy task.
That's why we've targeted the best biotech ETF to buy now. It offers investors an excellent way to play the entire industry, without having to pick a specific sector.