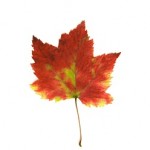 In recent years, global gold production has been at or near record levels. The plentiful supplies have led gold bears to argue that the yellow metal's decade-long bull run will end.
But gold bears are dead wrong.
In fact, the 'glory days' of gold production may be ending soon.
That's because some industry experts are beginning to point to a gold "production cliff' that is looming not far in the future.
And this coming decline in production can mean only one thing: higher gold prices.