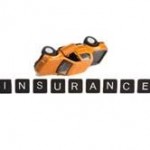 It's a great day when a mega-profitable industry that sucks money out of us for services we can't live without has to change how it lines its pockets.
That day has come for insurance companies.
We've been talking at length about the new economic Disruptors that are forcing change in everything from public policy to the financial markets.