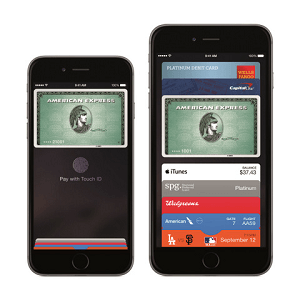 The Apple Inc. (Nasdaq: AAPL) launch of Apple Pay last week has already achieved more than any mobile payments system before it.
Apple Pay has people taking mobile payments seriously. But Apple Pay won't be alone.
This is the start of a great mobile payments war. The combatants will include credit card companies, big tech companies, and major retail chains.