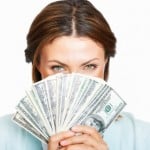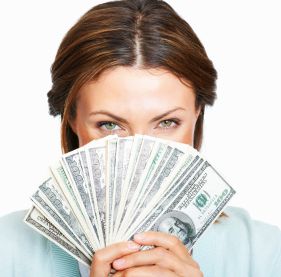 Do you want to be rich or do you want to be poor?
That is the question that every American must ask.
As we noted last week, investment in technological innovation and global scale has been a key driver of wealth creation for the richest of the rich around the globe. But it also has led to the elimination of many lower income and middle class jobs across the country.
It's an economic phenomenon first explored by the classical economist David Riccardo called "Technological Unemployment," and it's beginning to affect individuals with even six-figure salaried jobs around the world as technology grows ever more sophisticated.
That got our team at
Money Morning
talking about the best ways to identify radical technology innovation and help readers protect their wealth, restore their confidence as investors, and identify the next breakthrough on the horizon.
By answering "yes" to six questions, one can identify the stocks and technologies on the cusp of being the next breakout, one that will rival the financial booms seen during the dotcom and current mobile tech era.
There are six questions that you can ask yourself when you begin investing in a company for its "next-generation" technology.
Now, this strategy won't guarantee that the innovation will be the next iPhone or America Online (at the time, AOL changed the face of the personal internet and its stock soared to record heights), but it will do something that is remarkably important for the retail investor:
It will significantly raise the
probability
of success.
And in a game of numbers, that is what we're looking for when it comes to technological innovation.
So, let's ask the first question and learn how to identify the next technology revolution or company poised to take the world by storm.