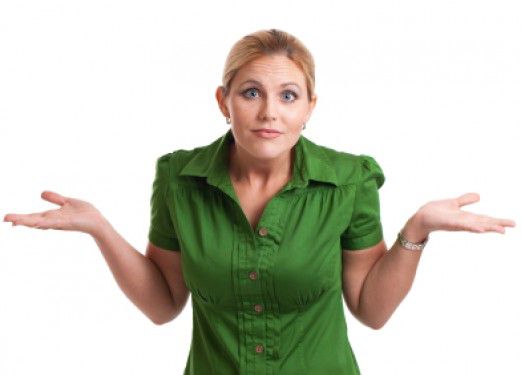 There has been a huge outpouring of support for Senators John McCain and Elizabeth Warren's idea to reinstate some form of the Glass-Steagall Act, which drew a clear separation between investment banking and commercial banking.
The enthusiasm has managed to vault a wall that many thought impossible: broad bipartisan support.
In fact, from McCain and Warren on down to the right and left, strange bedfellows are signing on.
Whether it's the various Tea Party groups, or MoveOn.Org. Whether it's the Huffington Post or Breitbart, or Bill Clinton, there is plenty of common ground between all of these divergent groups.
Even in Congress itself, there is significant bipartisan support for at least the idea behind Glass-Steagall - that big banks should be broken up, and that those who remain should be absolutely prohibited from, frankly, gambling with our money.
It's perfectly clear that, among the people of this country, there is a real desire to bring banks to heel.
Professor William K. Black, veteran warrior of the Savings & Loan Crisis, put it well when he said that "it violates the core principles of conservatism and libertarianism to extend the federal subsidy (to)... commercial banks via deposit insurance to allow that subsidy to extend to non-banking operations," meaning that we, the taxpayers, shouldn't be forced to subsidize a bank's gambling habit.