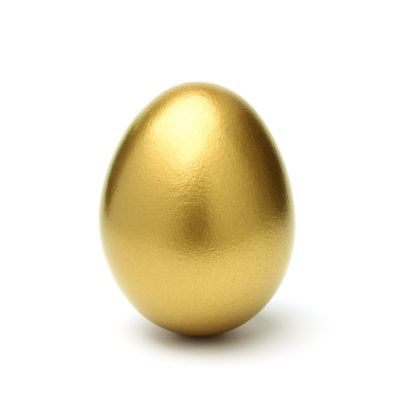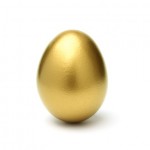 Renowned bond investor Bill Gross, the manager of PIMCO's Total Return Fund, the world's largest bond fund, just shared his top investment picks with Barron's. Leading the savvy investor's short and selective list was gold.
Why is a bond bull keen on investing in gold?
It's because Gross sees gold as a stellar inflationary hedge as global central banks attempt to reflate their economies.
Gross explained that while it looks like loose monetary policies and the deluge of dollars will continue for a while, at some point both will have to stop and "when all this money printing by central banks ends, it won't be pretty."
Gross sees trouble brewing in the artificially-priced U.S. Treasury market.
"The Fed is buying 80% of the Treasury market today. It is remarkable to think that when the Treasury issues debt in the trillion-dollar-plus category, the Fed ends up buying most of it. The Treasury sells it to banks and primary dealers, who sell it back to the Fed at a higher bid," Gross explained.
"This is very different from the free-market capitalism we've come to know. And it will continue until inflation exceeds the upper end of the central bank's target of 2.5% or, by some miracle, we get real economic growth," Gross continued.
The artificially priced bonds leave investors to question if investing in them is worth the slender reward, given the paltry yields from a bevy of bonds except high-risk junk bonds.