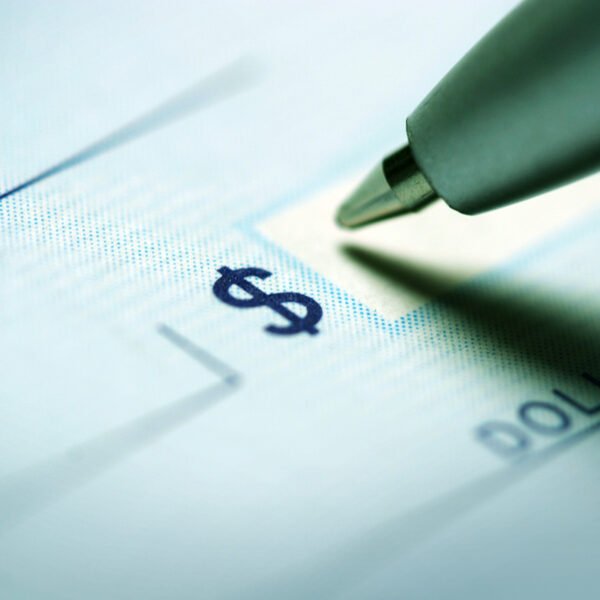 We can make a lot of money with the best SPACs to buy now.
We have already seen some deals double or more once a deal was announced this year… Draft Kings Inc.
(NASDAQ: DKNG) has soared by five times the IPO price of $10.
And Virgin Galactic Holdings Inc.
(NYSE: SPCE) has given its investors a return of 2.5 times the IPO price so far.
If you look around the Internet at various stock market-related sites and groups, it quickly becomes clear that SPACs are the hottest game in town this year.
.