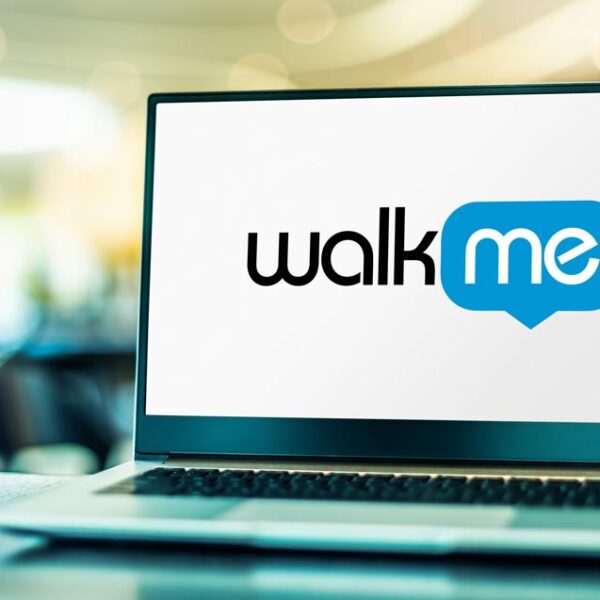 WalkMe stock will go public this week.
It joins a wave of office productivity stocks going public - and unicorns, no less, this one valued at $2 billion.
It's not the first stock of its kind to go public recently - Monday.com, another business software company did the same earlier in June.
We like Monday.com a lot. But this is not an easy sector to win.
Even if its technology sounds interesting, WalkMe could have its work cut out.