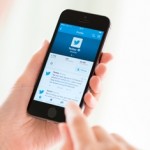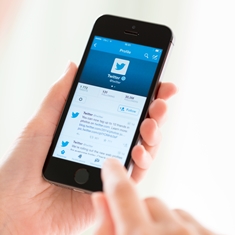 A burst of rumors yesterday (Tuesday) had many investors considering the possibility of Google buying Twitter.
Twitter Inc. (NYSE: TWTR) stock popped 4% yesterday to close at $52.87, up $2.03 after Barron's posted an item on its website saying that the social media company had not one but two suitors.
One of those allegedly is Google Inc.