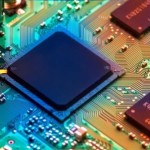 Last week the Nasdaq Composite Index crossed the 5,000 level for the first time in 15 years.
The bears say this is proof we're living through another tech stocks "bubble" - and that a collapse like the dot-com debacle of 2000 is close at hand.
But the gloom-and-doomers are wrong.