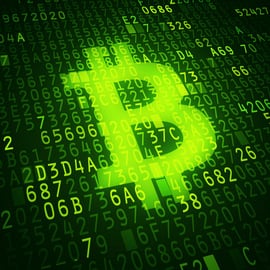 Bitcoin News Today: After a recent string of good news, the price of Bitcoin has inched up some - and remains stable.
After hitting a recent low of $177 in January, the Bitcoin price looks to be stabilizing around $240.
More importantly, though, some major players are sniffing around the cryptocurrency - and are beginning to take it more seriously... with cash.