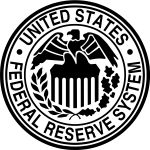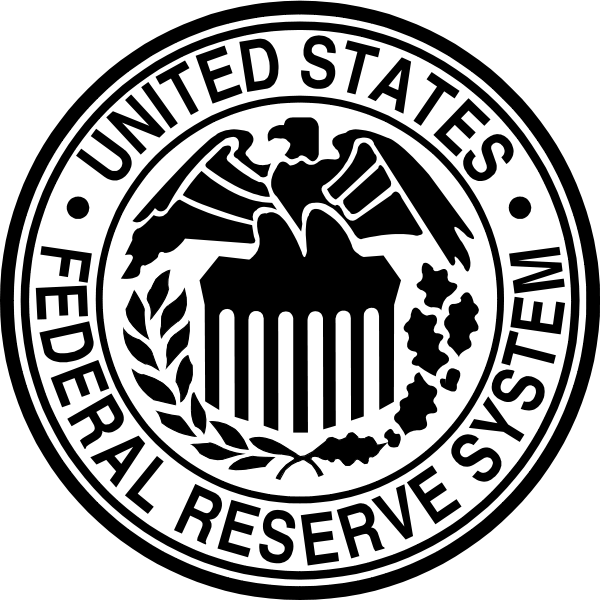 At the recent central banker conclave in Jackson Hole, Wyoming, the two most powerful central bankers in the world, Janet Yellen, chair of the U.S. Federal Reserve, and Mario Draghi, president of the European Central Bank (ECB), gave back-to-back addresses on the same subject.
It was like a controlled experiment in the attitudes and capabilities of the two leading financial powers in the world.
The contrast could not have been more striking. Draghi was nuanced, technically proficient, and had some excellent policy suggestions. Yellen was rigid, backward-looking, simplistic, and made disastrous policy prescriptions.