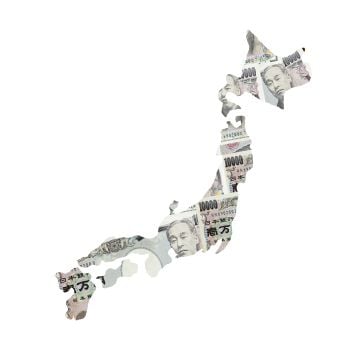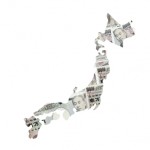 Bank of Japan Governor Masaaki Shirakawa told Prime Minister Shinzo Abe yesterday (Tuesdsay) that he will step down a few weeks early, on March 19, in order to align his term, which expires on April 8, with those of the two BoJ deputy governors.
"I told the prime minister that I will resign on March 19 so that a structure with a new governor and two deputy governors can start simultaneously," Shirakawa said at a press conference called after a meeting of the Council on Economic and Fiscal Poicy.
This will enable Abe to replace the entire central bank leadership all at once with people who are more sympathetic to his policy of unlimited easing.
Although some press reports have highlighted the apparent unenthusiastic support Shirakawa is giving to Abe's policies, Shirakawa's resignation is really just putting the Bank of Japan leadership transition process back to normal.
The Bank of Japan governor must be approved by both houses of the Diet. Back in 2008, former deputy governor Toshiro Mutoh was nominated for the top spot by the ruling Liberal Democratic Party (LDP) which held a majority in the Lower House but not in the Upper House, where the opposition Democratic Party of Japan (DPJ) held sway.
The DPJ rejected Mutoh's nomination and it took three weeks of political infighting before Shirakawa was approved as a compromise candidate and took office on April 9.
The situation is exactly the same today. Abe's LDP has a super majority in the Lower House but must get some opposition support to get their nominee approved by the Upper House.
By resigning as governor effective March 19, Shirakawa is undoing the delay caused by political wrangling five years ago.