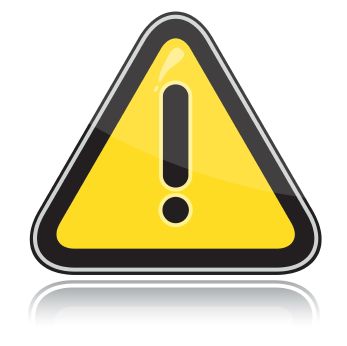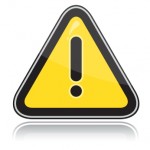 Wall Street woke up to grim news on Thursday morning (today) - overnight the Japanese stock market, as measured by the Nikkei index, lost a stunning 7.3%.
The sudden drop caught many investors by surprise, as the Japanese stock market had risen 50% - 5,277 points - so far in 2013. The Nikkei plummeted 1,143 points Thursday to close at 14,483.98.
The shock waves were felt in stock markets throughout Asia and Europe, and caused the Dow Jones Industrial Average to shed 100 points in early trading.
Analysts blamed a combination of poor Chinese manufacturing data and mixed messages from the U.S Federal Reserve Wednesday about when it might slow its monetary easing, which caused Japanese 10-year bonds to briefly rise above 1% for the first time in a year.
But those factors "just added fuel to the fire," said Money Morning Chief Investment Strategist Keith Fitz-Gerald, explaining that there's far more lurking behind this plunge in the Japanese stock market.
"The rise in the Japanese stock market was unsustainable," Fitz-Gerald said. "It was a bug in search of a windshield."