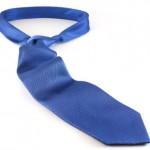 The July jobs report brings the total number of part-time jobs created this year to more than three times the amount of full-time jobs added.
Welcome to America: Land of part-timers...
The trend was pronounced in June when data revealed part-time jobs grew by a robust 360,000 and full-time jobs declined by 240,000. Friday's July jobs report was further proof.