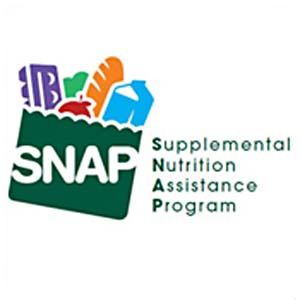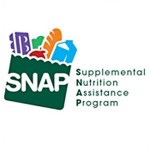 Every time an American signs up for food stamps in one of 23 states, JPMorgan Chase & Co. (NYSE: JPM) adds to its revenue stream.
That because JPMorgan Chase contracts to operate as the processor of the Electronic Benefits Transfer (EBT) cards in those states. JPMorgan earns a fee for each recipient, ranging from 31 cents to $2.30, depending on the state, every month for the term of the contract.
JPMorgan's seven-year Supplemental Nutrition Assistance Program (SNAP, the official name for the federal food stamp program) contract with New York state, for example, brought in more than $126 million of revenue to the big bank.
Florida has paid JPMorgan more than $90 million since 2007. Pennsylvania's seven-year contract exceeded $112 million.
It brings a whole new meaning to "corporate welfare."