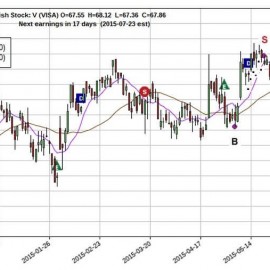 Forget about Greece, Portugal, China, and every other country that's making news these days...
The fallout from current (and likely future) debt crises will lead to turbulence in the markets, but it's the inevitable recovery that interests me right now.
We've seen this setup before. In every case where financial misadventure leads to bailouts, one thing is clear: Though the short-term movement of the stock market might lurch to the downside, it has always recovered.