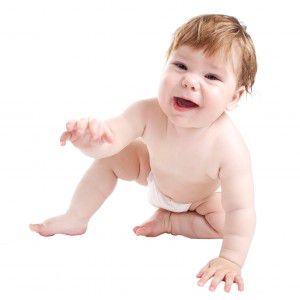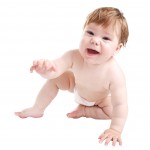 A couple weeks ago I came across an interesting article by Lauren Sandler called "The Economic Reason for Having Just One Child."
Many American women who choose to stop at one child experience pressure - and even harsh, negative judgment - from others. 
Mainly, mothers of only children can be seen as lazy or selfish.
But Ms. Sandler discusses how her decision to raise an only child has had economic and lifestyle benefits to her and her family. 
To her point, the University of Pennsylvania conducted a study on 35,000 mothers and found that those raising an only child were happiest; each additional child effectively reduced a mother's feeling of well-being.
It's frightening to realize that American mothers of fewer children are more contented, when you take a look at international demographics.