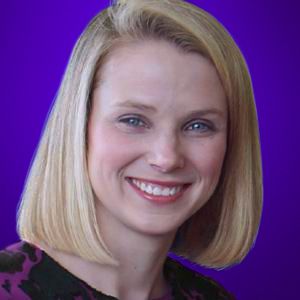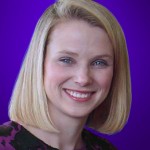 When folks ask me why I'm such a business-news junkie, I point to the up-and-down sagas like the one that continues to play out at the Marissa Mayer-helmed Yahoo.
Thanks to Yahoo's pre-IPO stake in Alibaba Group, the long-suffering shareholders of that wheezing Internet pioneer found themselves with a $40 billion windfall when China's top e-commerce firm went public in September 2014.
Not only was it a terrific drama, but my Private Briefing readers got the chance to clean up on the 50%+ rocket ride Yahoo shares took that year.
So watching Team Mayer fumble that victory - transforming it into another period of deep shareholder pain - has been profoundly disappointing.
But here's the good news.
I know exactly what Mayer needs to do to save Yahoo and its shareholders from absolute ruin.