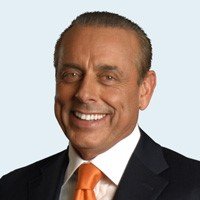 Big market benchmarks like the Dow Jones Industrial Average, the S&P 500, and the Nasdaq Composite all tend to go up together, even if they don't always move up at the same pace.
But when markets go down, especially if they go down hard, they all tend to lose at similar rates.
So the secret to being defensive - or profiting from any market plunge - is knowing what's driving the markets and where the important support levels are in benchmark stocks and indexes.
Naturally, as stocks approach those levels, it's a good idea to start setting up your defenses.
That way, if they break those levels, you're free to parlay a potentially ugly downside move into some beautiful profits.
I'm going to show you what the big fish (the institutional investors and trading desks) are keying on now - and what important levels they're watching.