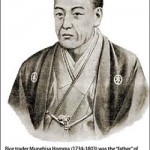 I recently showed you how you can use Japanese "candlestick" charts to detect real-time changes in the momentum of the market.
Knowing how to read these charts is critical to making sure you're on the right side of the action, every time.
That's because the charts themselves can fill you in on emerging trading patterns. Today I want to teach you how to spot some patterns that I tend to take very seriously whenever I see them playing out.