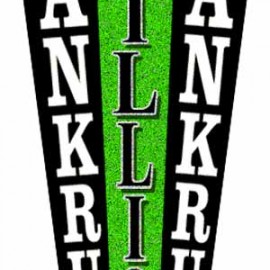 Self-made millionaires are a rare commodity.
Plenty of men and women succeed in business after having studied economics, the stock market, or finance in college.
But then there are the folks who did it all themselves – who earned every penny of their impressive fortunes from scratch with little more than a stubborn disposition and a tiny supply of cash.