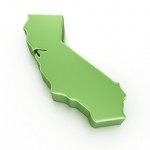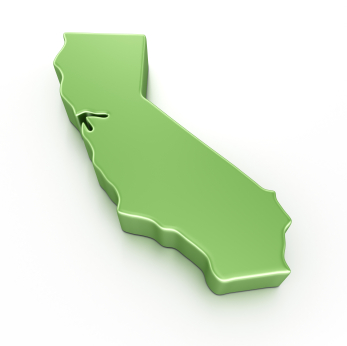 Back in the times of the California gold rush, people didn't need to work out how to invest in the bonanza. They simply grabbed some basic mining gear and headed up into the hills.
Today California is the home of yet another wealth-creating boom - the oil contained within the Monterey Shale formation.
As Mark Twain once said, "History does not repeat itself, but it does rhyme."