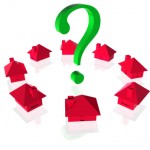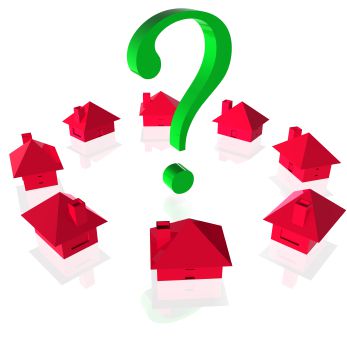 How much do higher mortgage rates reduce home sales?
That, of course, depends on how much rates rise and whom you ask. But there's no doubt higher mortgage rates hurt sales, experts say.
Interest rates have been climbing since May. Rates on 30-year, fixed-rate mortgages averaged 4.37% for the week ending July 18, Freddie Mac's weekly survey of conforming mortgage rates said. That's up more than a percentage point from early May.
And existing home sales fell 1.2% in June, to a seasonally adjusted annual rate of 5.08 million, from 5.14 million in May (but still 15.2% higher than in June 2012), the National Association of Realtors said Monday.
Lawrence Yun, the NAR's chief economist, told Money Morning he expects interest rates to hit 5% to 5.5% within a year. And while he foresees existing home sales rising as much as 10% for 2013, he predicts only a single-digit percentage increase next year primarily because of higher mortgage rates.
"There's no risk of any reversal of this housing recovery; it's just slowing the pace of this housing recovery," Yun said.
He said robust demand and affordable prices would lessen the impact of the higher mortgage rates in much of the country, but pricier markets in New York, parts of California and Hawaii would be hit harder by the higher mortgage rates.