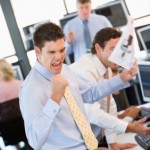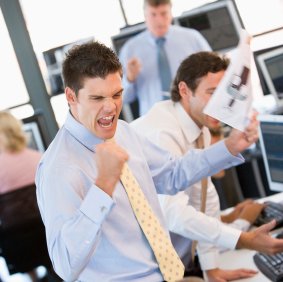 Seasoned investors know there are ways a trade can go wrong for you - that's why thorough research and tight investing discipline are so important.
But, the truth is, there's only one surefire way to lose your shirt, only one move that's absolutely, positively guaranteed to cost you money.
And it's a shockingly easy play to make. In fact, as of 2014, more than 52% of Americans have made this fatal trading mistake.
They didn't see it coming, and, even worse, plenty of these folks thought they were actually playing it safe.