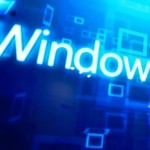 Whatever the validity of Microsoft's grandiose claims for the next version of Windows, one major change could have big implications for MSFT stock.
To be sure, consumer reaction will affect the sales of Windows 10, which will have a direct impact on Microsoft stock.
But many suspect that a change to the way the software is sold - something Microsoft declined to discuss - could have a much more lasting impact on MSFT stock.