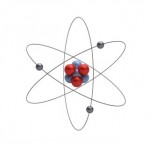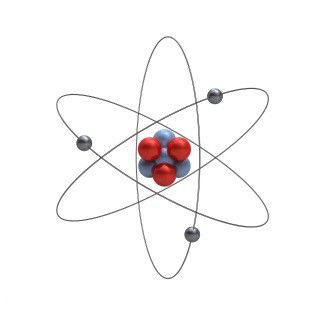 I know that for more than a few of you, as soon as you hear the word "nanotech" your eyes glaze over and you fumble for the mouse.
But don't touch that mouse. Nanotech has come a long way and is becoming one of the most incredible technology stories of the decade, if not the century.
For example, what if I were to tell you that there's a microbe that has been discovered that actually produces gold? Nuts, right?
Well thanks to our ability to see how microbes interact with their environment, stunning stories like this one from Nature Chemical Biology in New Scientist are showing up: