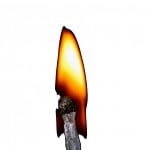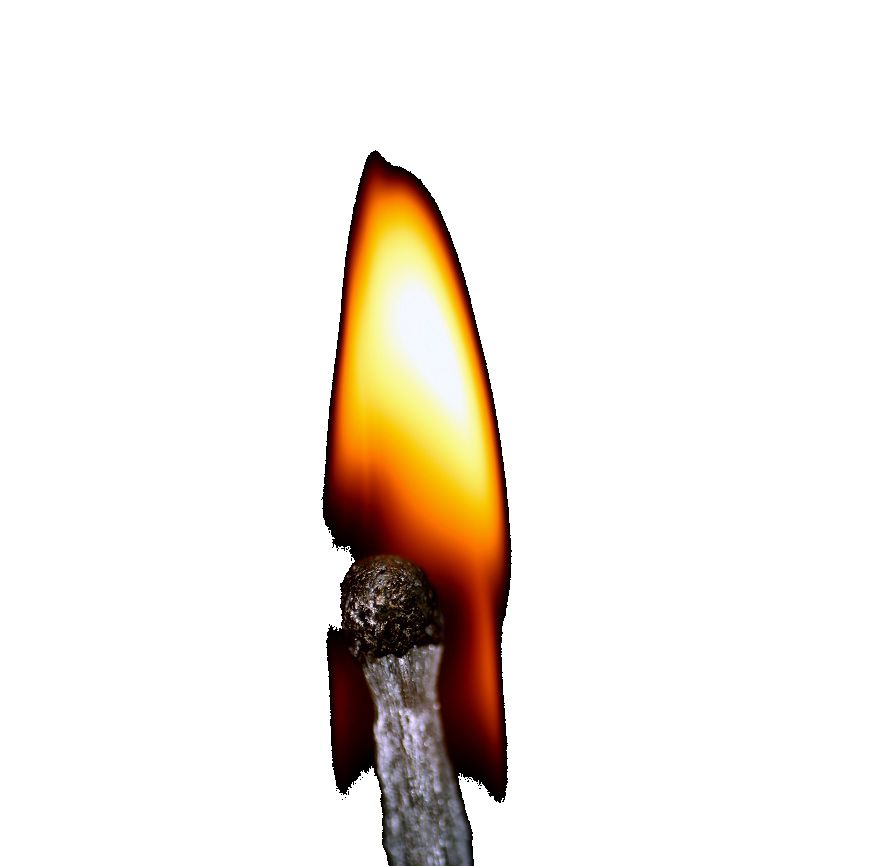 Natural gas prices are finally turning around, hitting multi-month highs - and piquing the interest of legendary investors who say the commodity has a lot higher to climb.
While most commodities are moving lower in price - some quite sharply - natural gas has soared in 2013.
The June natural gas futures contract on Monday settled at $4.392 per million BTU, putting it up 31% so far this year. This makes natural gas the top performer among the 24 commodities in the Standard & Poor's GSCI index.
Noted contrarian investor Jeremy Grantham of GMO Asset Management is among the natural gas bulls. He recently told a value investing conference in Toronto that investing in natural gas at today's low prices is a no-brainer.